Posted on
By Marjolein Ekkelboom
Posted in artisan, businessowners, childrensfurniture, childrensgardenfurniture, ecoconsious, ecofriendly, environment, independentbusiness, indiebusiness, kidsgardenfurniture, minibee, nature, netherlands, newbusiness, outdoorfurniture, outdoorplay, parenting, play, sustainable, sustainablegardenfurniture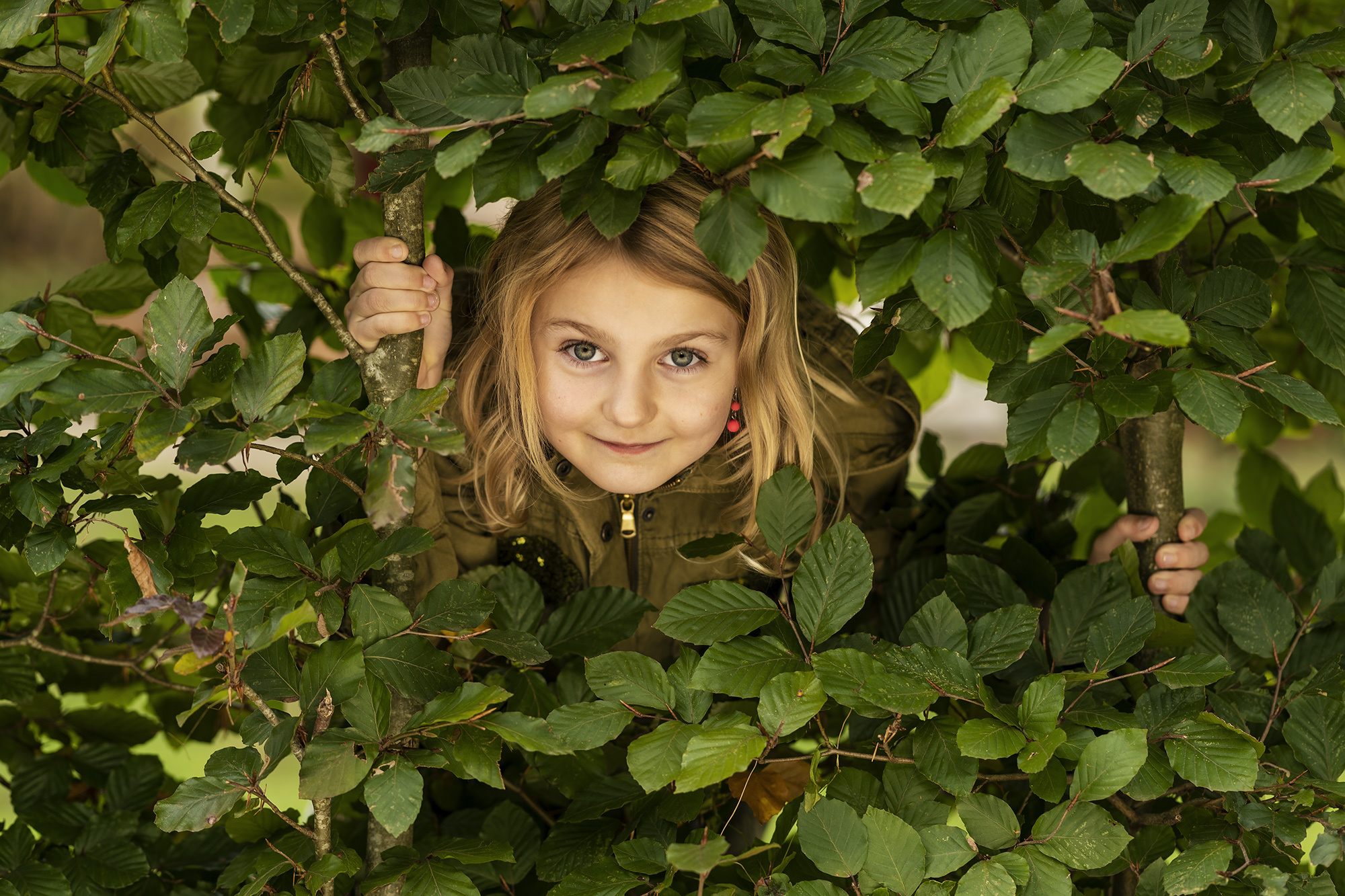 The importance that nature holds in our lives is a core belief of Mini beee's founders, which remains evident in every element of the business. 
Mini beee is the result of a joint project between two friends Maaike and Marjolein, after a shared ethos was allowed to grow, blossom and eventually flourish into a business that represents everything that they stand for as individuals and as parents. 
They have always looked back on their rural childhood with fondness, but increasingly, they began to worry that this sort of idyllic natural lifestyle was increasingly becoming a thing of the past. Both Maaike and Marjolein are from the Netherlands, where sustainability is a big topic. Throughout their childhood and into their adulthood, they had these values firmly ingrained in their daily lives and values.
The importance that nature holds in our lives is a core belief of Mini beee's founders, which remains evident in every element of the business. 
The first seeds were sown a long, long time ago. In fact, the love of natural materials is hardwired into Maaike and Marjolein's DNA. They come from a long line of woodworkers, furniture makers and entrepreneurs, and are the descendants of generations of highly skilled craftsmen.
The natural world is an essential component of a child's growth and development - for Maaike and Marjolein, it was clear how it had shaped their own childhood and helped to form who they became as adults, and so they wanted this generation of children to be able to share in this wonderful form of play. As a result of their childhood in the Netherlands, and the country's firm focus on sustainability, they see the upbringing of today's children - and the amount of screen time that they rack up - from a different perspective.  
They were both concerned by the extent that nature was absent in many children's lives not just in Europe but around the world. In an age of technology and immense screen time, the great outdoors is becoming far less of daily activity. Mini beee was born from their desire to rectify this and help younger generations to enjoy outdoor play as much as they did. 
"As a parent, you want the best for your children. You want to encourage them to discover and enjoy the great outdoors in all its wonder. At the same time, you feel infinitely more at ease knowing that they are playing in a safe space." - Maaike 
That feeling is what has driven Maaike and Marjolein to create this balance in their furniture - it is at once natural and safe, child-friendly and yet a stunning feature piece for any stylish garden. 
The ultimate goal is for all children to be able to have this opportunity, regardless of how far away they live from the natural expanses that Maaike and Marjolein were lucky enough to grow up by. Mini beee's furniture helps parents to encourage outdoor play in their home, regardless of whether they have a huge garden or a small space in the city. 
Now, these entrepreneurs are immensely proud to be able to say that the Mini beee product range does exactly that. Their furniture allows children to create their own world, in which their imagination can roam free. 
The way in which children learn is hugely influenced by their play. That's why, through Mini beee furniture, children can develop their imagination by creating a world of their own fantasy. In these games, they have limitless freedoms and are provided with the opportunity to create a world that is entirely their own. This is both fun and beneficial to them in equal measures. 
For the parents, Mini beee has created quality pieces of furniture that are made to last. In fact, Maaike and Marjolein joke that they aim to make children's furniture that their parents would be jealous of! They pride themselves in making furnishings that children are proud to play with, and adults are proud to display. 
These pieces are designed to build children's interest in and enthusiasm for nature. Huge importance has been placed on the sustainability of these products. In fact, in each detail of the production process, every single element is made sustainably in an environmentally conscious way. This is a core part of what Mini beee does - since the founders place so much value on the presence of nature in our lives, they wanted to show it the respect that it deserves. 
This is Maaike and Marjolein's way of doing their bit towards ensuring its preservation for many generations to come whilst creating beautiful and lasting children's garden furniture. 
If you share the same commitment to sustainability, have a browse through the Mini beee online shop, where you can now order our handmade outdoor furnishings for your garden.