Posted on
By Marjolein Ekkelboom
Posted in artisan, businessowners, childrensfurniture, childrensgardenfurniture, ecoconscious, ecofriendly, environment, independentbusiness, indiebusiness, kidsgardenfurniture, minibeee, nature, netherlands, newbusiness, outdoorfuniture, outdoorplay, parenting, play, sustainable, sustainablegardenfurniture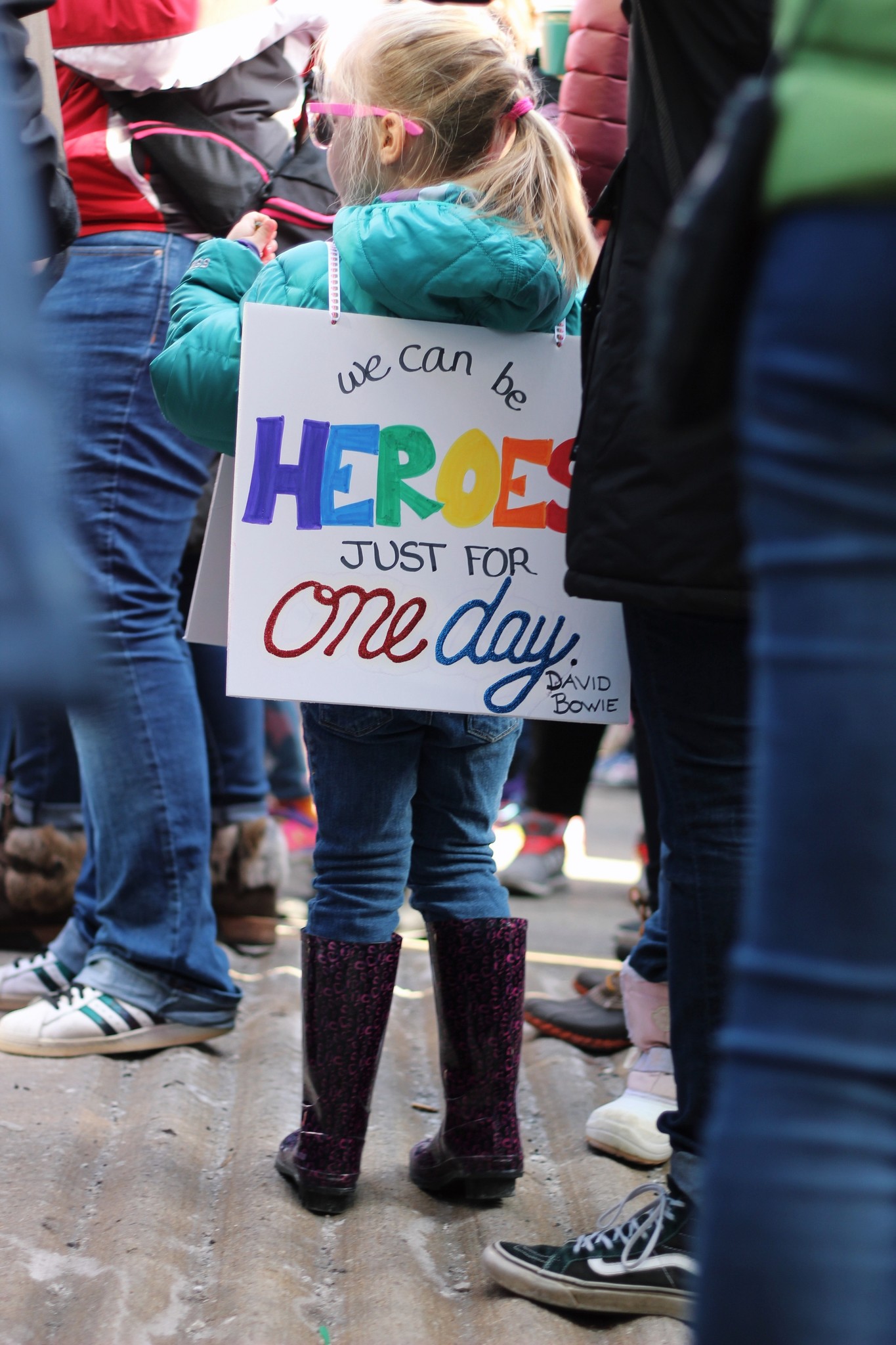 Increasingly, children are becoming personally interested in helping to protect the environment. Kids are already quickly understanding that, although adults have done a pretty good job of messing up the environment, they can fix it.
"I have learned you are never too small to make a difference."
This empowering call to action comes from Greta Thunberg; the famous young activist, who has inspired countless people - of all ages - to prioritise sustainability in their daily lives.
The quote comes from her groundbreaking 2018 speech at the UNCOP24 Climate Talks. She spoke out to some of the world's most influential leaders, and her words continue to move people. After all, little changes build up to make a big difference. And no-one knows this better than our children.
Increasingly, children are becoming personally interested in helping to protect the environment. Kids are already quickly understanding that, although adults have done a pretty good job of messing up the environment, they can fix it.
The environment and its restoration is an integral part of the Mini Beee vision. We work to create quality outdoor furniture which can be used in nature, while still respecting it.
Our furniture gives children the chance to create their own world outside while learning all about the secret ways in which nature works. Furthermore, they can play these games with the knowledge that this furniture is a wonderful example of how we can be more eco-conscious in our day-to-day lives.
In fact, the recent Global Climate Strike shows just how much this matter is a cause for concern for our children and young people.
Popular figures like Greta are empowering and inspiring young people to do their best to care for the environment. In fact, according to a recent study by Smart Energy GB, 77% of children and young people stated that climate change is their top concern. In a survey of more than 1,000 8-16-year-olds, more than two thirds (68%) of respondents believed that the impacts of global warming on the planet would be extreme.
The most significant single climate-related concern expressed by these children was air pollution in cities (stated by 75%).
Our nation's children are a brilliant cause for hope. In the UN's #YouthStats report, it was stated that 'youth constitute the majority of the population in many countries and have an increasingly strong social and environmental awareness, which has the power to transform our societies towards a low-carbon and climate-resilient future.'
As you can see, the positive and actionable approach that our children are taking to these topics is resulting in brilliant benefits.
You can help your child to further their interest in the environment, and share this wonderful interest with them, by getting out and enjoying the great outdoors together.
Here are just a few ideas of ways that you can teach your child the joy to be found in nature:
Setting up a vegetable patch - this is a great opportunity to get mucky and have fun. Plus, studies have shown that this will help children to develop a better understanding of nutrition while learning more about the natural world.
Go wildlife-spotting - this fun activity will show your child just how much wonder there is to be seen outside. You could look at birds, insects, plants or animals. You could help your child to learn about different species, and how they interact with each other.
Build a den - who doesn't love a den? Not only will this help them to develop practical skills and problem solve, but it's a brilliant way to get creative and enable your child to really feel that the world is their oyster.
Learn to map read - of course, this is a great life skill for anyone to have. But beyond that, map reading is a great way to teach your child about the countryside, what our landscape is made up of, and how they can be a part of it. Going out on a long hike together and letting them take charge of the map-reading at different points will make them feel independent, confident and like a real intrepid explorer.
Helping your child create their own garden space - giving your child this independent space that is truly their own will mean the world to them. This is their place where they can let their imagination run wild, explore to their heart's content, and immerse themselves in nature.
These activities will encourage a positive, respectful attitude towards the environment, which your child will take with them into their later life. They will also help to boost your child's independence, social skills, cognitive function and all-round well-being.
At Mini Beee, these principles form the core of everything that we do. That's why our entire product range is sustainable, environmentally friendly, and is designed to build a long-lasting relationship with nature.
So, if you want to encourage your child's interest in protecting the environment, have a browse through Mini Beee's eco-conscious product range.