Posted on
Posted in childrens garden furniture, childrens lounger, eco-consciousness, environment, Garden, kids day bed, kids lounge area, kids sofa, outdoor mspace, staycation, sustainable, vacation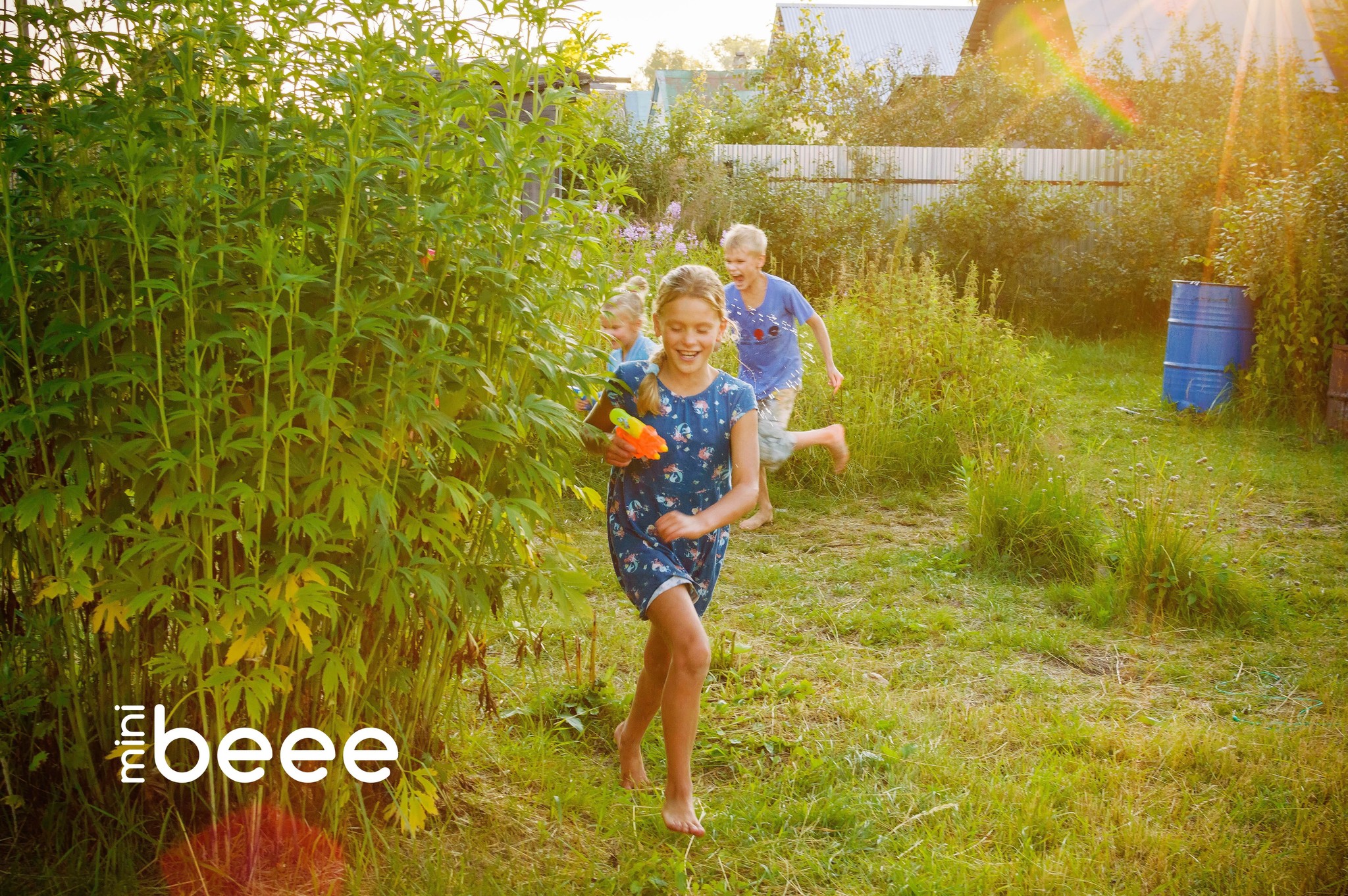 How to prep your backyard for the ultimate staycation
We know that we said it last year, but this year is (once again) the year of the staycation. 2020 may have been the start, but it wasn't the end to at-home holidays. 
For just a little while longer, we're having to put our global travel fantasies on hold. But, it's not all doom and gloom - we've gotten pretty good at staycations by now!
There are actually a lot of great benefits to staycation-ing. The fact that they're so affordable is an obvious one. But beyond that, there's also the way that they present an opportunity to do something different; something that we'd have never invested the time or effort into doing otherwise. 
All in all, staycations can provide just as much quality, fun-filled family time as you'd get anywhere else in the world. 
So, in readiness for the at-home holiday season, we've used this blog post to share our tips for the ultimate garden getaway. You may only be holidaying a few feet from your front door, but your garden can be an absolute joy to spend time in - if you know how to fill it. 
Backyard holiday activity ideas 
No matter how small or large your garden is, there's a huge range of different activities that you can do there, which will be deeply reminiscent of your typical family holiday. 
It's all about thinking on your feet a bit. 
In fact, you can recreate almost any of your family's favourite outdoor holiday activities in your garden. For example, during this year's staycation, you could: 
Go camping

Build a fire 

Toast marshmallows

Have a BBQ

Build a wilderness den

Go stargazing

Have an outdoor movie night

Host a family Sports Day
And so many more. 
We urge you to get creative with these ideas! You can turn the time at home with the family this Summer into something really special. 
The benefits of the Summer sunshine
The other big plus point of this staycation alternative is the fact that it encourages your children to spend a good chunk of their time outside in the sunshine. 
There are loads of brilliant benefits that come with getting your children outside. If you're interested in finding out more about all the developmental perks that outdoor exercise, play and learning have to offer, have a read of our benefits of outdoor play blog post. 
Our tips to transform your garden
So, if you're keen to make the most out of the situation, and turn your garden into your new holiday venue, we've got lots of fun ideas for you. You can use these to prep your garden for the big event - which will definitely get kids and grown-ups alike excited for this year's holiday. 
Den-building materials. Get together lots of logs, sticks, fabric and twine ready for use in your garden. That way, your children can get started on their den straight away, without having to worry about where to find everything. 
Tasty, outdoors-y food. Summers in the garden come with their own, unique types of food. These include burgers, hot dogs, Summer salads, ice cream and marshmallows (for toasting). Basically, lots of treats!
Outdoor games. We'd recommend croquet, quoits, eggs and spoons, a running track, hoola hoops, and anything else that you can think of. These would be great for a big (and probably quite competitive) Family Sports Day. 
Plan some classic camp activities. Remember those games that you played as a kid? They're absolutely timeless, and your kids will love them. You could sing songs around the campfire, tell stories, look for birds, or go on a nature trail. It's entirely up to you. 
Set up a sturdy tent. Since you're not having to fork out on loads of money on a holiday, this would be a great way to invest some of the money that you've saved. 
Some sturdy outdoor furniture. If you're going to be spending a lot of extra time in the garden this Summer, you want to make sure that you're comfortable. We can certainly help you there. 


At Mini beee, we create sustainable outdoor furnishings which are made to promote fun-filled garden adventures. 
These pieces of furniture encourage the whole family to get out and spend more time in their garden - regardless of how much space they have. Plus, not only are they a great addition to children's outdoor games, but their chic design makes an elegant addition to any garden. 
So, as you begin your preparations for your backyard staycation, be sure to check out the Mini beee online shop, where you can scroll through our entire range of garden furnishings.